Teaching Inclusion – What is it?

Although there are a plethora of teaching styles, finding a teaching style that compliments the teacher is as equally worth noting. I am a firm believer that teaching is a "gift." As such, it is how the gift is wrapped and presented that determines how the gift will be received.
Personally, I take after the hybrid or blended style of teaching. This teaching style follows an integrated approach that blends the teacher's personality and interests with students' needs and curriculum-appropriate methods.
Moreover, along with utilization of the hybrid or blended teaching style, I have found highly favorable outcomes by incorporating counseling concepts and techniques that I have acquired through my graduate counseling program as well as professional counseling experiences into my classrooms.
While I appreciate the techniques and skills that I have gained over the many years as an educator, facilitator, and a teacher, I also have found that using active listening, multicultural competence skills, inclusion, and experiential learning have proven to be both beneficial and effective.
However, I would like to add that both teaching style and counseling skill or techniques should not be perceived as an opposition but rather complementary of one another.
With that being said, my desire and hope are to make all students feel accepted, understood, important, validated, and included. Yes, that includes all 40 to 45 students in each class.
My belief is that establishing rapport is single-handedly one of the most important communicative skills. This, however, compliments inclusion and further validates the usefulness it has in the classroom.
Inclusion or inclusive education values diversity and the unique contributions each student brings to the classroom. Teaching Inclusion – This approach enables a teacher to tailor their styles to student needs and appropriate subject matter.
Through the lens or correctness, the title has an orthographic error.
The title "What is InClusion" includes five capitalized letters, HACIN. For some, this may seem like something that doesn't make sense.
To me, the letters highlight the word CHINA. Creativity and connection seem to be quite enjoyable for students as well as something that they respond well to.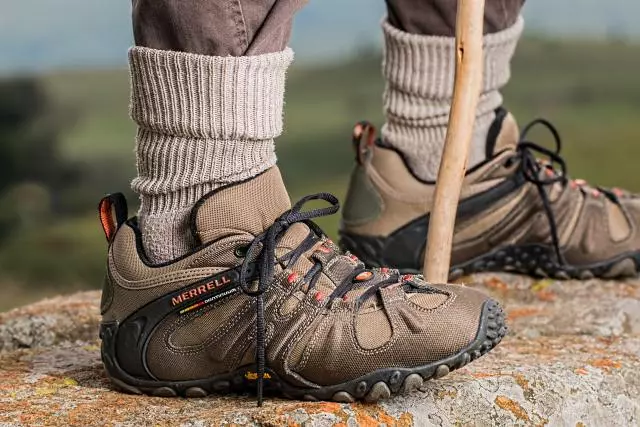 "Students develop knowledge, skills, and values from direct experiences outside a traditional academic setting"
Moving further, experiential learning has value and significance in my teaching style or approach. Experiential learning is a process through which students develop knowledge, skills, and values from direct experiences outside a traditional academic setting.
Or in other words, experiential learning is an engaged learning process where students "learn by doing" followed with reflection on the experience.
To further that, experiential learning is typically represented by a four-stage learning cycle that consists:
Active experimentation (doing)
Reflective observation (watching)
Concrete experience (feeling)
Abstract conceptualization (thinking)
Whether it's jogging alongside the students on the track, involving oneself in sports with the students (i.e., basketball, badminton, soccer, volleyball, etc.), being involved in school productions with students, or corresponding with students via WeChat.
While I am sure other scenarios highlight experiential learning or student learning outside of the classroom, these experiences have afforded some of my students to not only practice their English speaking skills but also to become more comfortable in doing so, sometimes in ways that they may not even recognize.
Although in most cases I may initially serve as the catalyst, it yields greater value when the result is students engaging with other students using English or things covered from a class lesson.
In closing, the counseling skills and strategies that I have acquired throughout the journey of my graduate studies and professional work experience compliments my teaching style.

Additionally, I have found it to be advantageous to be genuine, kind, patient, open-minded, and understanding. If I can offer any suggestion, it would be a reminder to be cognizant of the value that different cultures and countries have in their education.

My hope is that we can all learn from each other as well as contribute to a common goal, and in doing so, the presence and application of inclusion persists. Teaching Inclusion – What is it? I hope this article helps you to further understand the need of inclusion in the classroom.

—— Michael F. Coles, M.S.